PUBLIC ART
   The Lancaster Museum of Art and History (MOAH) launched #ARTOUTDOORAV  Billboard Project from October 16, 2017 - November 12, 2017.
"The Gift" is part of outdoor exhibition made possible with Lamar Advertising/Todd Porter teaming up with MOAH to showcase ten local artists on twenty billboards.
Dille's two Billboards are located on Sierra Hwy North of Avenue H, and Avenue K west of Sierra Hwy.

 "Mysterious Muse"
2017 Bakersfield Museum of Art   
May 18- August 12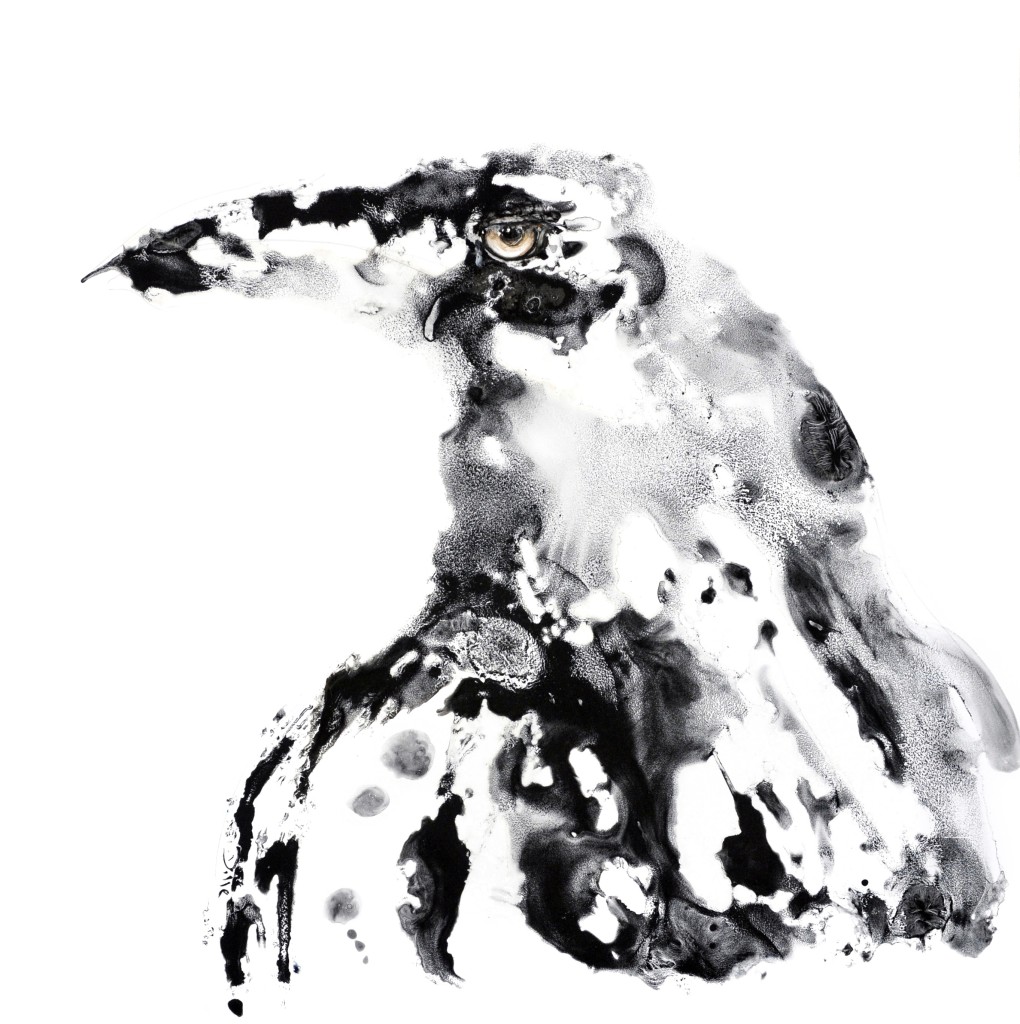 Past Solo Exhibition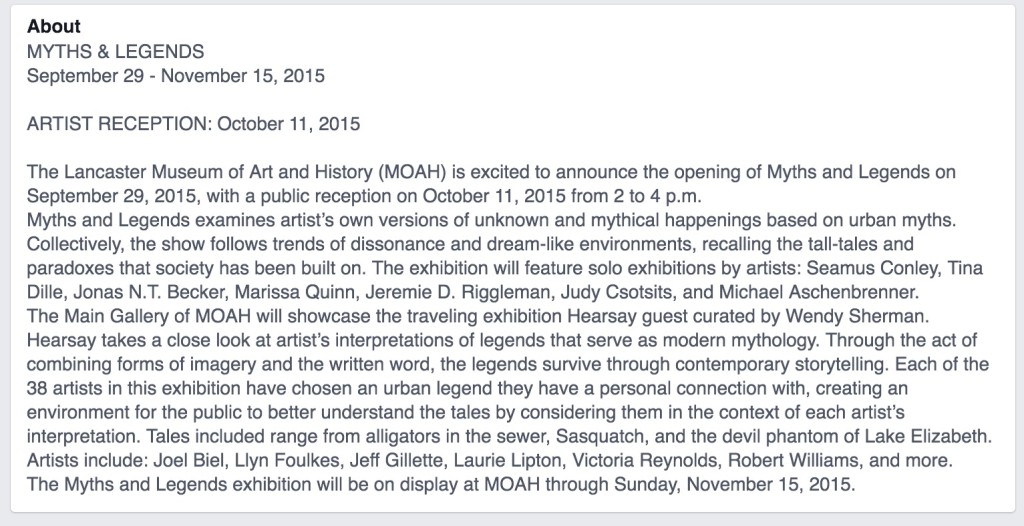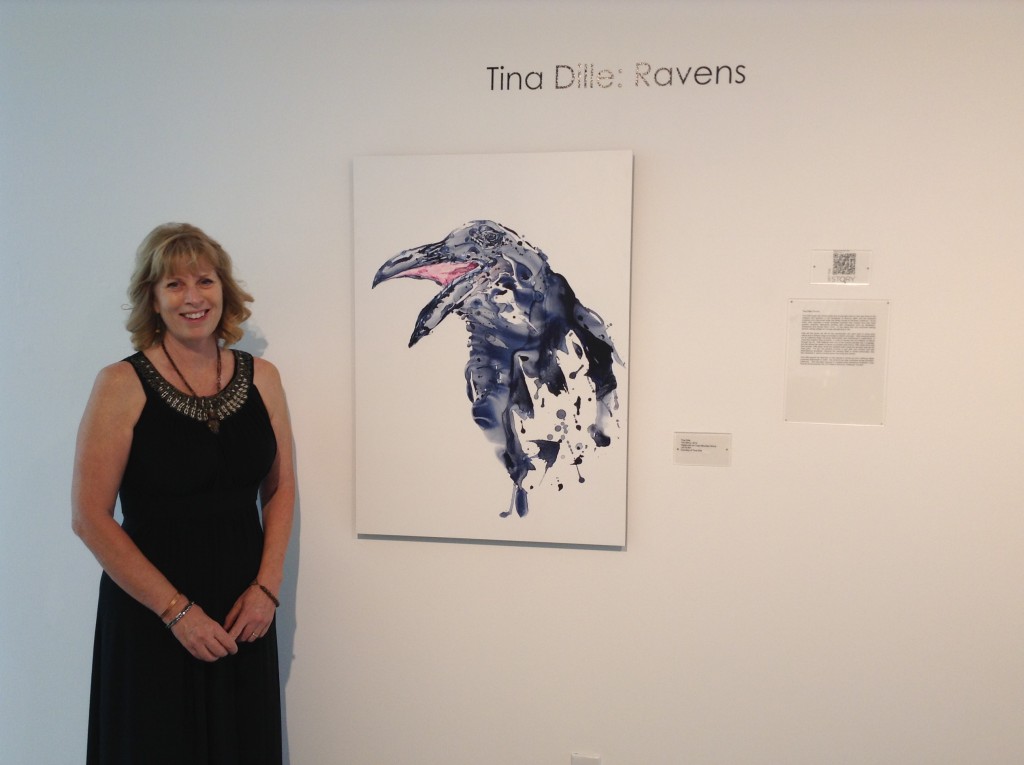 Tina Dille: 2017 artist talk-"Mysterious Muse" at Bakersfield Museum of Art
Tina Dille:Ravens Video by Edwin R. Vasquez
Past Exhibitions and Awards